You're invited to join us for the 14 th Annual Gingersnap 5K!   Registration opens August 1st for the in-person and virtual event. There are TWO WAYS for you to participate in 2023's Gingersnap 5K. Join us in-person Saturday, November 18 in downtown Waxhaw, or you may choose to participate virtually between November 12 – November 18.
The health and safety of our runners, their families, our partners, and volunteers has always been our top priority. As we prepare for the Gingersnap 5K, we'll be working closely with our healthcare and public safety partners to make sure everyone has a safe, healthy, and gratifying experience. If you would like to connect directly regarding any questions or concerns, please email us at [email protected].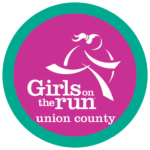 Your participation benefits the GIrls on the Run Union County. Since the Gingersnap 5K started in 2009, you've helped contribute more than $220,000 toward providing assistance to girls in need to be able to participate in GOTR's life-changing program.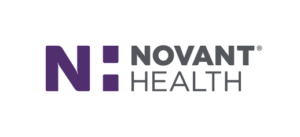 Interested in sponsoring the GingerSnap 5K?  Click here to learn more about how you can help.
All proceeds to benefit Girls on the Run of Union County 
From packet pickup info to the course map, everything you need to know before race day and on race day is located here.
We inspire girls to be joyful, healthy and confident using a fun, experience-based curriculum which creatively integrates running.
START YOUR HOLIDAY SEASON WITH US.
Waxhaw, NC premiere 5K event.
Happy Memories from our PARTICIPANTS
Cant wait to run this! Signed up to be a run buddy too! This will be a great run in my hometown!!
I just registered for the 5k!! First 5K for me so I hope to do well and have fun!
We had a GREAT time at the GingerSnap 5K!